IN-PERSON - THE 3 GIFTS: MUDRA, MIND & MEDITATION – 22 APRIL 2023
22 April 2023, 15:00 CET
Rishika Triambhakeshwari
---
THE 3 GIFTS
Complete freedom means not being bound by anything, outside or inside.
Begin your journey to inner freedom through this easy to follow course which will introduce you to three essential practices to guide you through stages of acceptance, detachment and focus. These are a mudra, or finger posture, a pranayama, or breathing technique and lastly, a simple heart meditation.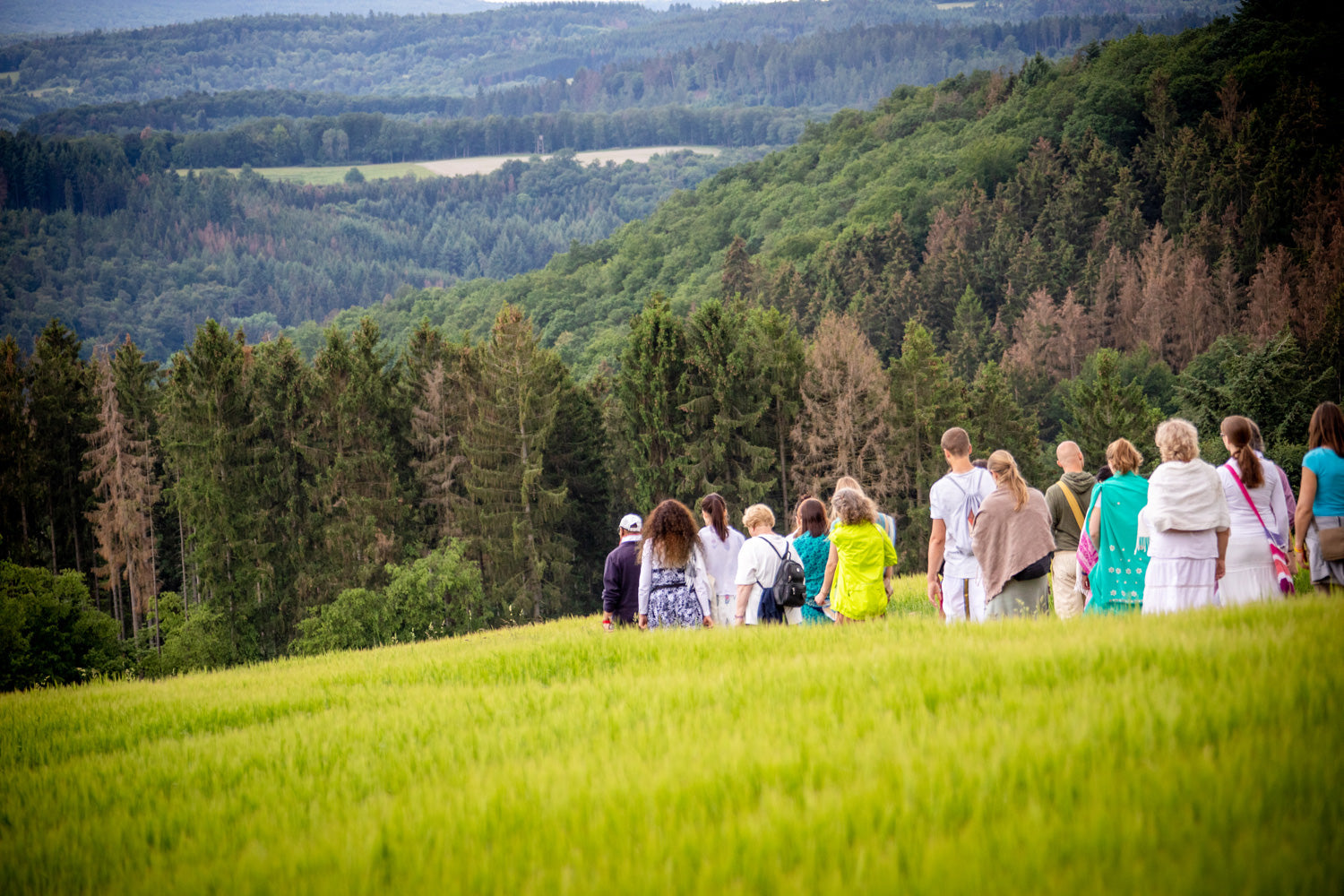 Each Gift is crucial to smoothly navigate life's challenges and feel relaxed and confident as you do.

Use the 3 Gifts to experience this kind of freedom in everything you do. With practice, they will transform your perceptions, your reactions and your results.
LOOKING FOR THE ZOOM COURSE?
Click on the link below to access the zoom course.
DONATION
If you want to support the Mission of Bhakti Marga you are welcome to donate an endowment to our non profit Organisation Bhakti Marga Foundation.
CANCELLATIONS
If you are unable to attend, please be respectful and cancel your event to make space for others to attend.
OPERATOR
Bhakti Event GmbH
Am Geisberg 1-8, 65321 Heidenrod Springen, Germany