IN-PERSON: PAINTING JOURNEY THROUGH THE BHAGAVAD GITA – 23-29 MARCH 2023 (ALL LEVELS)
23 March 2023, 10:00 CET
Swamini Dakshini
---
PAINTING JOURNEY THROUGH THE BHAGAVAD GITA
Have you ever wondered what the Bhagavad Gita has to do with you? Are you curious about a unique way to experience the Bhagavad Gita?
This painting journey through the Bhagavad Gita is like a visual roadmap to the source of divinity. The guided painting meditations, self-analysis and knowledge imparted throughout this journey will help you recognise who you are, where you come from and what the meaning of human existence is.

Through bhakti and your inherent creativity, you can express your true nature and experience Lord Krishna's words through a whole new perspective. The guided painting meditations are designed to strengthen your intention and take you on an inner journey towards a deeper relationship with God.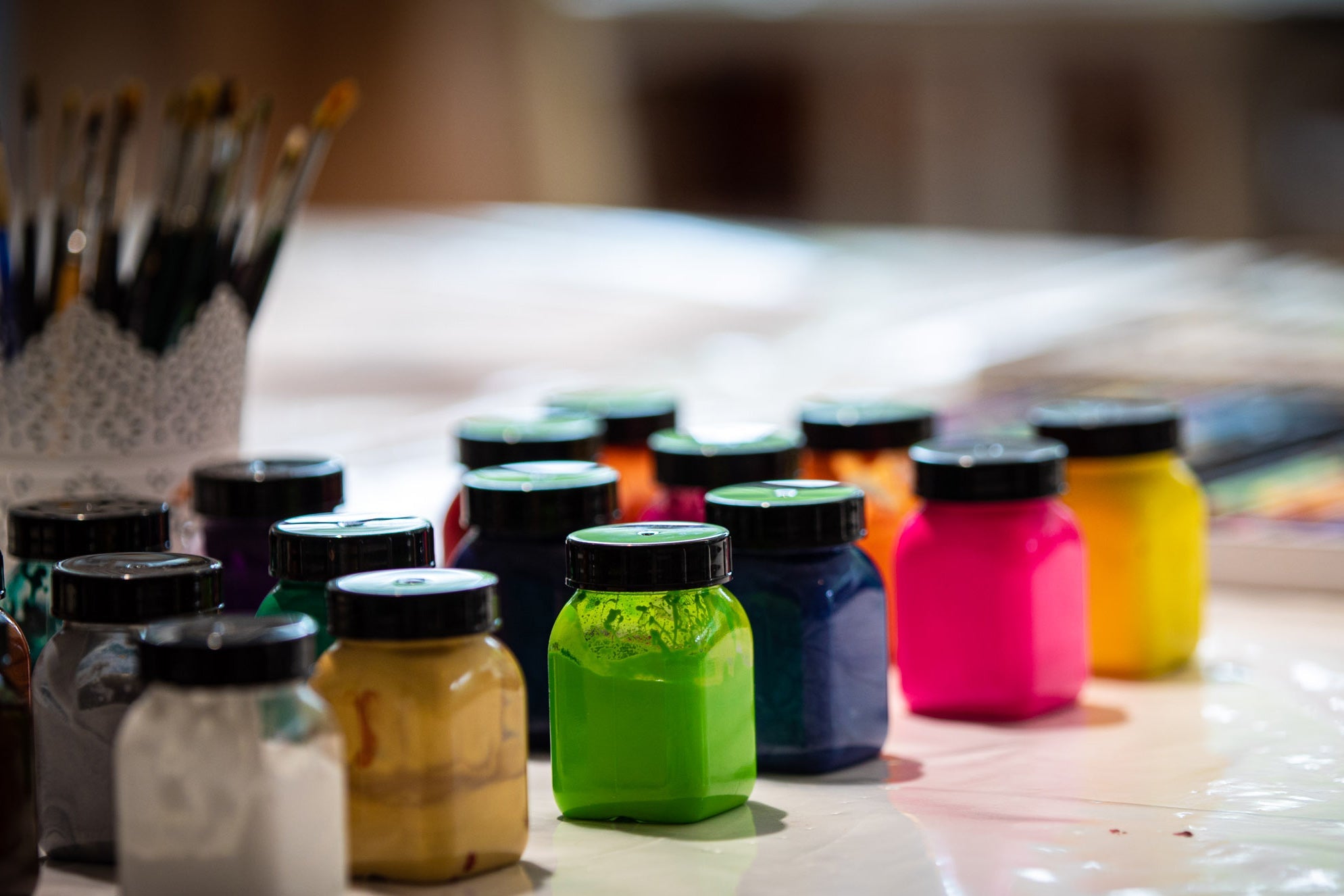 DID YOU KNOW?
Painting Meditation is a visionary state of focus that engages your whole being. Allowing yourself to become totally absorbed in the drawing and colouring of a divine form captivates the senses, pulling them away from the world to focus on the Divine. Aligning the senses with the Divine enables us to attain supreme happiness and loving communion with God. When you yourself give expression to a divine form, your attention is with the Lord and this brings you closer to Him.
To those who are constantly engaged with Me, and who worship Me with intense Love, I give them the realisation by which they can come to Me.
Bhagavad Gita, 10.10
LOOKING FOR THE ZOOM COURSE?
Click on the link below to access the in-person course.
DONATION
If you want to support the Mission of Bhakti Marga you are welcome to donate an endowment to our non profit Organisation Bhakti Marga Foundation.
CANCELLATIONS
If you are unable to attend, please be respectful and cancel your event to make space for others to attend.
OPERATOR
Bhakti Event GmbH
Am Geisberg 1-8, 65321 Heidenrod Springen, Germany