ZOOM: DEITY EYES PAINTING COURSE - 9 DECEMBER
09 December 2023, 14:15 CET
Swamini Dakshini
---
DEITY EYES PAINTING
Learn this special practice by attending one of our popular workshops teaching the art and design of deity face painting. You will practise lines and dots, receive an introduction for different designs, and be guided in basic colour theory tips to choose the perfect colours for your ishtadeva.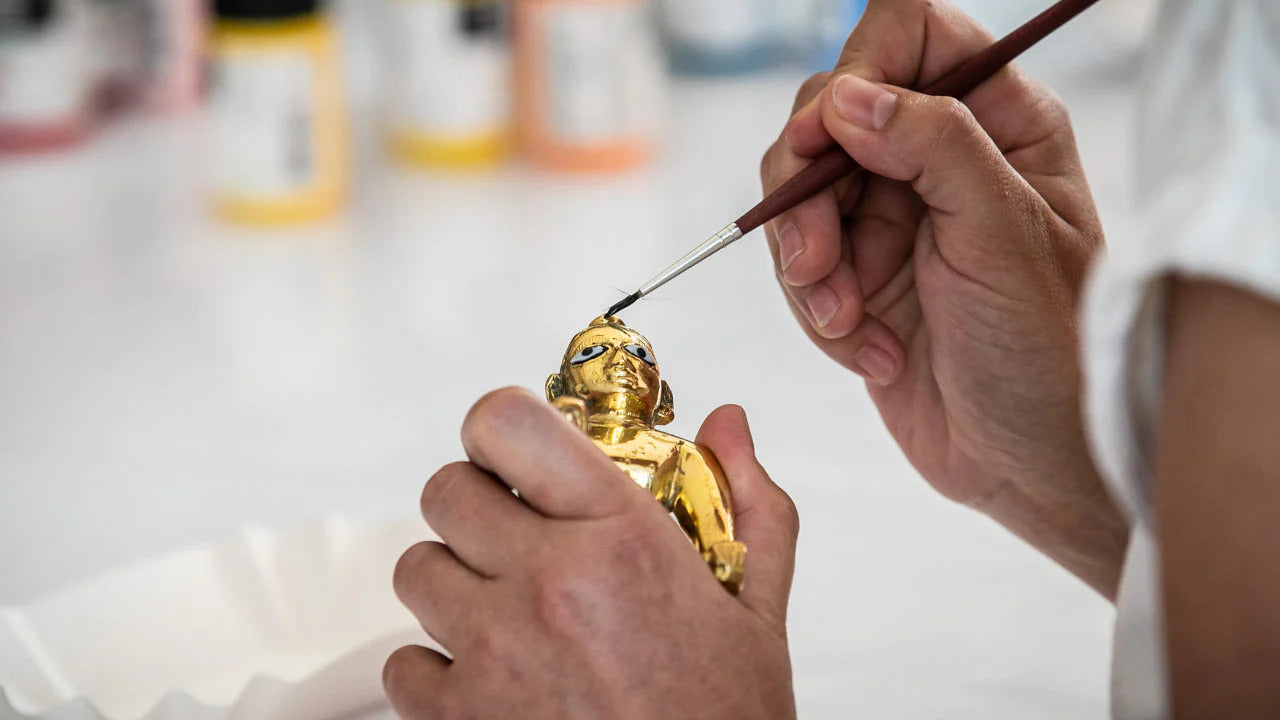 The simple, step-by-step explanation offers an enjoyable experience for any skill level. It's ideal for beginners to learn the basics and for experienced painters to get inspired with new ideas, too. Decorating the faces of your own ishtadeva is an act of worship and deepens your connection with your personal deities.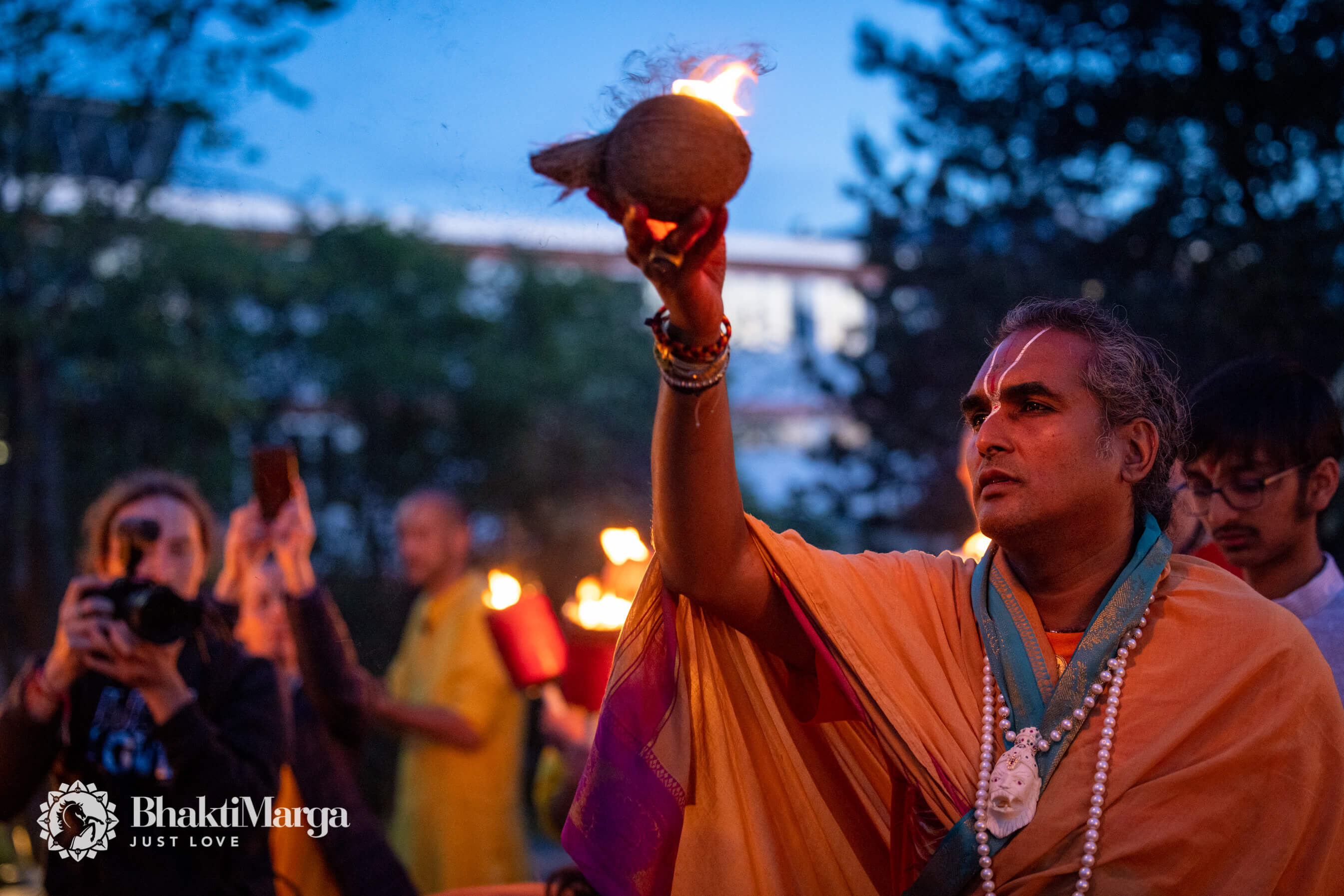 LIVESTREAM
Join the live celebration from the comfort of your own home.
OPTIONAL DONATION
If you want to support the Mission of Bhakti Marga you are welcome to donate an endowment to our non profit Organisation Bhakti Marga Foundation.
CANCELLATIONS
If you are unable to attend, please be respectful and cancel your event to make space for others to attend.
OPERATOR
Bhakti Event GmbH
Am Geisberg 1-8, 65321 Heidenrod Springen, Germany